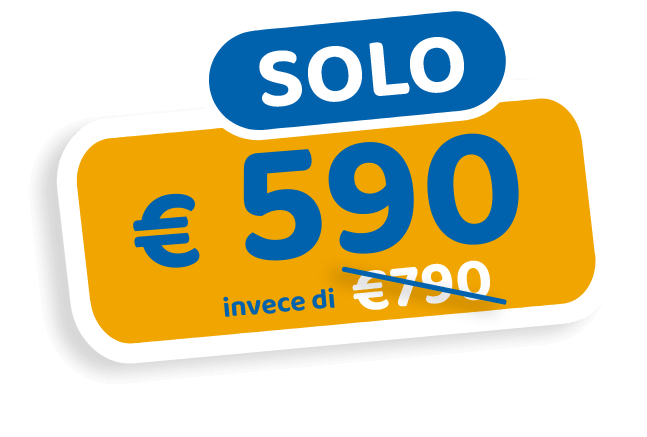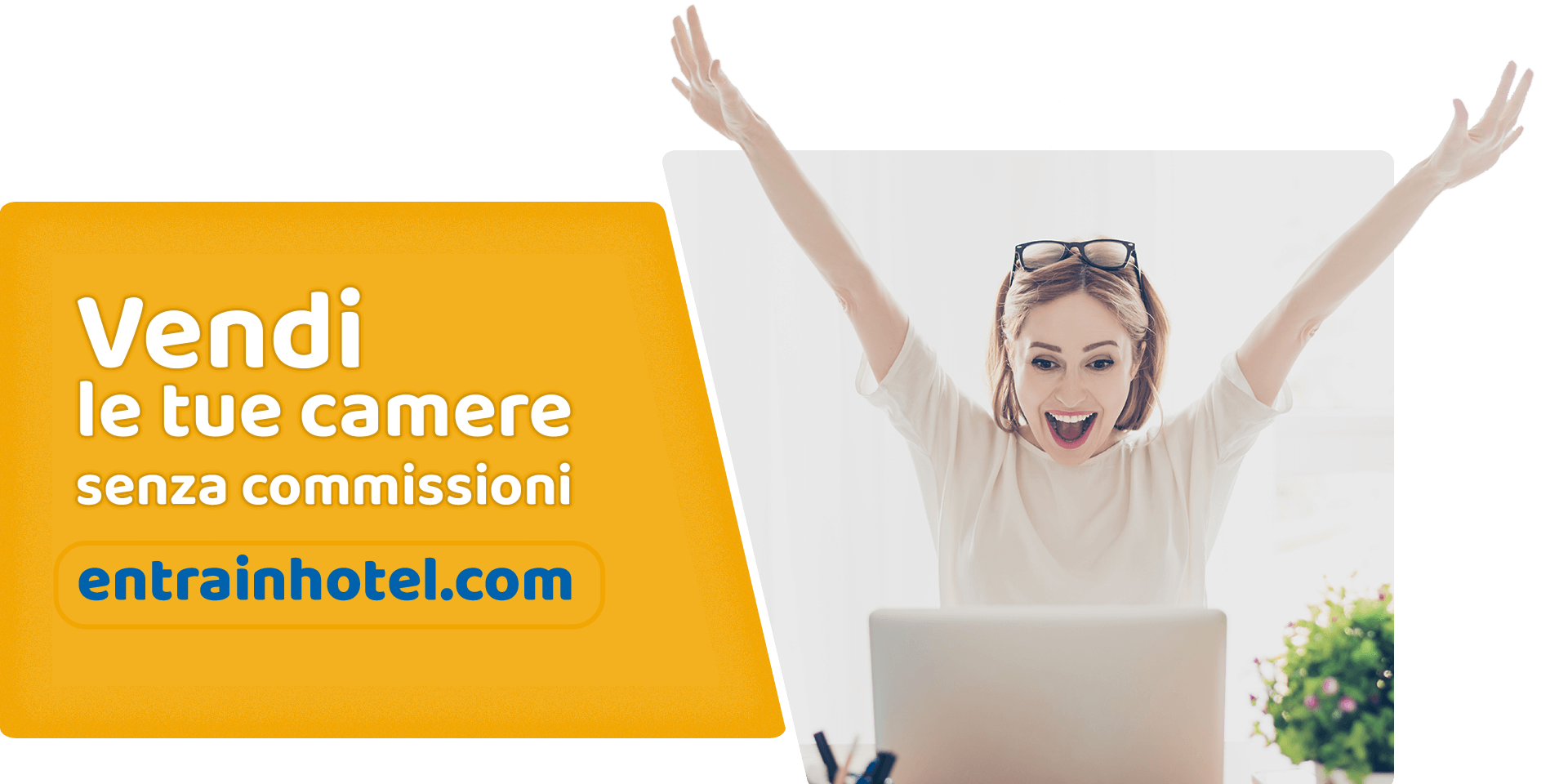 *The contract is valid until 31/12
Join us on the hotel portal
You have a hotel and you want everyone to know it. You can't get everywhere but - if you are in the right place - all your guests can get to you.
We fill your rooms
Entrainhotel is the portal for the hotels of the Riviera Adriatica to generate quotation requests and bookings. You do the work, we'll take care of filling your rooms.
211.811
Quotation requests in one year
500.000
Tourists reached every year
Let people look for you
With your profile, your photos and a team of dedicated professionals, on Entrainhotel you will become the main character of marketing campaigns and you will make your hotel well known.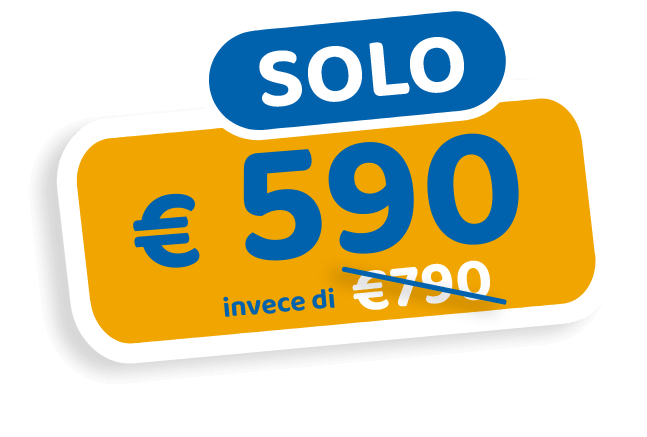 Take advantage of Entrainhotel's 15th year offer to be present on the portal with only 590 euro instead of 790, no down payment, payment one month after going online.
*The contract is valid until 31/12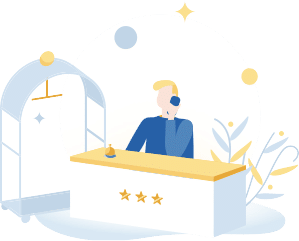 Direct contact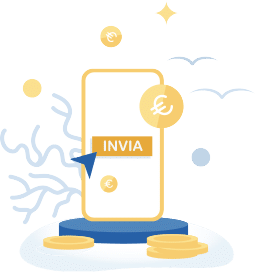 No commissions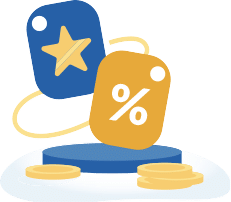 Pay after 1 month
Contact us on
Whatsapp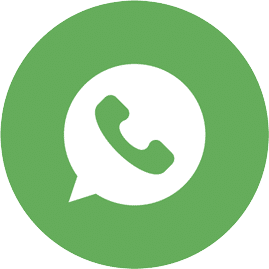 Chat with Whatsapp
Fill in the form and
we will contact you
* mandatory field
entrainhotel.com for sustainable tourism
We promote and take part in environmental sustainability projects
PlasticFree.school
Ecological territorial marketing is young and on the side of the sea
Carbon neutral
We reduce our environmental impact by zeroing CO₂ emissions.
Where have we met before?
You may have already met us, either in the newspapers or in person. National magazines often publish our articles and you may have read there one or more writings about Gruppo Adrias, of which we are a member, and about the initiatives we carry out.
If you have attended any trade fair in the field of tourism you may have come across us there. Or you may have learnt about us through the word of mouth of those who found their holiday on our portals. To keep seeing us and not missing out on anything we do, you can follow us on social media and subscribe to our newsletter, so that it will always be You first.

---
Copyright © 2012–2023 Adrias Online. Tutti i diritti riservati. È vietata la riproduzione anche parziale senza autorizzazione.
Leader nazionale nel settore turistico nella ricerca di offerte e hotel per la Riviera Adriatica.
Privacy policy and