Filters for:
categories
Camping & Holiday Villages
Hotel con Zona Benessere a Gatteo Mare
Found
0

structure at

Gatteo Mare con Zona Benessere

0

of

0

Hotels in

Gatteo Mare con Zona Benessere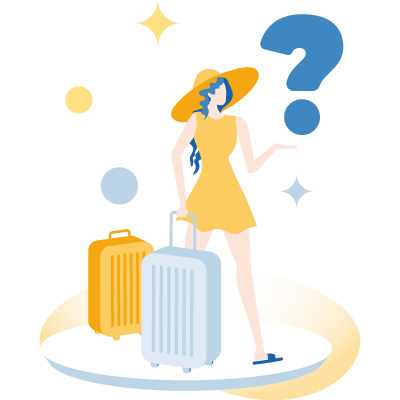 Facilities near Gatteo Mare
2
of

2

Hotels near

Gatteo Mare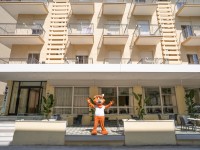 Bellaria
- via Rovereto, 5
---
Treatment
All Inclusive - Half Board - Bed & Breakfast
---
Pet-friendly
Wellness Zone
Entertainment
Parking
Beach
Wi-fi
Cattolica
- Viale Carducci, 52
---
---
Wellness Zone
Swimming pool
Entertainment
Parking
Beach
Wi-fi
Gatteo Mare:
0
facilities available
Improve your search, also visit these pages
Join our community
Receive a preview of the best offers to plan your holiday. Sign up for free!
Customise your membership to receive the offers specifically dedicated to you, before everyone else.
Agenda Adriatica 
all the events of the Riviera Romagnola continuously updated
Things to do, from the sea to the city, in the hills and in the villages, in this land of festivals, manifestations and events, including culture, cuisines, sport and entertainment. Every day there is an appointment not to be missed.
Because a holiday on the Riviera Adriatica fills the eyes, the belly, the heart and the agenda.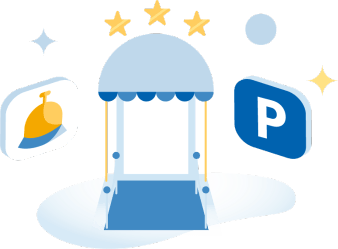 Hotel a Gatteo Mare con centro benessere
Per tutto l'inverno avete sognato di immergervi in una vasca idromassaggio, entrare in una sauna finlandese e distendervi su di un lettino per un massaggio rilassante. È arrivato il momento di trasformare questo sogno in realtà.

Basterà prenotare in uno degli hotel di Gatteo Mare con centro benessere, perfetti per una vacanza rilassante.

Qui potrete richiedere un percorso personalizzato studiato sulle vostre esigenze: dai massaggi linfodrenanti per la cellulite, a quelli praticati con le pietre laviche per migliorare la circolazione e migliorare la ritenzione dei liquidi in eccesso.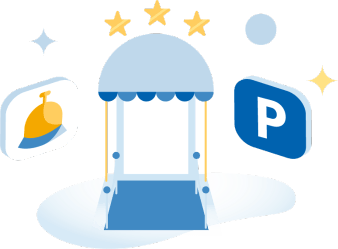 Trattamenti di bellezza e dieta sana
Non mancano chromotherapy showers, vasche idromassaggio e trattamenti di bellezza praticati da estetiste professionali ed esperte.
Al termine del percorso, verrà servita agli ospiti una tisana depurativa adatta a purificare l'organismo e a conciliare il sonno.
Benessere è anche sinonimo di una dieta sana ed equilibrata, che i ristoranti degli hotel realizzano per i loro clienti, con ingredienti freschi e genuini di produzione locale, abbinati agli excellent wines dei colli romagnoli.

Anche un buon riposo influisce molto sul benessere psico fisico ecco perché le camere sono silenziose e dotate di ogni comodità e comfort per un sonno rigenerante.

entrainhotel.com for sustainable tourism
We promote and take part in environmental sustainability projects
PlasticFree.school
Ecological territorial marketing is young and on the side of the sea
Carbon neutral
We reduce our environmental impact by zeroing CO₂ emissions.
Where have we met before?
You may have already met us, either in the newspapers or in person. National magazines often publish our articles and you may have read there one or more writings about Gruppo Adrias, of which we are a member, and about the initiatives we carry out.
If you have attended any trade fair in the field of tourism you may have come across us there. Or you may have learnt about us through the word of mouth of those who found their holiday on our portals. To keep seeing us and not missing out on anything we do, you can follow us on social media and subscribe to our newsletter, so that it will always be You first.