Request information about several hotels
Contact at the same time all the hotels you have selected and receive by email the offers created for you.
Directly from the hotel, without any intermediary.
CHOOSE FROM THE HEART
To find the right hotel among the ones you like best, click on the and ask for several quotations at the same time. Your holiday starts with a choice. With the heart, it's better.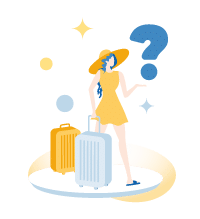 If you need an advice, look here