Filters for:
categories
Camping & Holiday Villages
Hotel con Cucina senza glutine su richiesta a Rimini
Hotel senza glutine a Rimini, menù per celiaci
Chi soffre di celiachia sa a quanti e quali piaceri deve rinunciare a tavola. Ma nelle cucine degli alberghi gluten free di Rimini troverai specifici menù preparati con grande cura e attenzione: non dovrai preoccuparti di nulla e potrai godere dei sapori della Romagna.
15
of

22

Hotels in

Rimini con Cucina senza glutine su richiesta
Rimini:
22
facilities available
Improve your search, also visit these pages
Join our community
Receive a preview of the best offers to plan your holiday. Sign up for free!
Customise your membership to receive the offers specifically dedicated to you, before everyone else.
Agenda Adriatica 
all the events of the Riviera Romagnola continuously updated
Things to do, from the sea to the city, in the hills and in the villages, in this land of festivals, manifestations and events, including culture, cuisines, sport and entertainment. Every day there is an appointment not to be missed.
Because a holiday on the Riviera Adriatica fills the eyes, the belly, the heart and the agenda.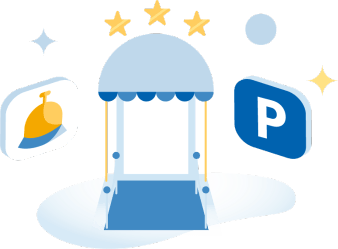 Alberghi di Rimini per celiaci
Rimini regala gusti e sapori che diventano indimenticabili. Sono "buone" ragioni che spingono turisti italiani e stranieri a tornare ogni anno a trascorrere qui le loro vacanze. Fino a qualche anno fa però c'erano ospiti che, a causa della celiachia, non potevano godere a pieno dei piaceri della cucina del loro albergo, e vedevano limitati a pochi piatti "sicuri" i pasti per questa intolleranza (e sempre con una certa preoccupazione sia per chi cucinava che per chi mangiava). Oggi le cucine degli hotel di Rimini sono organizzate per riservare la massima attenzione ad ogni esigenza alimentare, in modo da consentire anche a chi soffre di celiachia di gustare il piacere di una vacanza in pieno relax.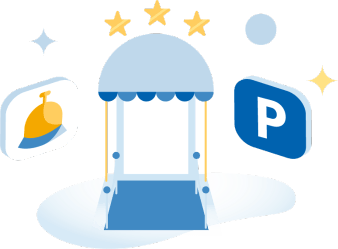 Cucina gluten free
Negli hotel di Rimini per celiaci, troverai cucine organizzate per ogni tua esigenza alimentare, garantendo la massima attenzione nella preparazione dei cibi, con zone di cottura e di conservazione degli alimenti riservate, per evitare errori e contaminazioni. Qui trovi una selezione dei migliori hotel di Rimini gluten free. Scegli quelli che ti piacciono di più e contattali indicando le specifiche esigenze tue o dei tuoi familiari: sapranno rispondere ai tuoi bisogni e tu potrai sentire che la tua vacanza a Rimini, ancora prima di partire, ha già il sapore della tranquillità.
entrainhotel.com for sustainable tourism
We promote and take part in environmental sustainability projects
PlasticFree.school
Ecological territorial marketing is young and on the side of the sea
Carbon neutral
We reduce our environmental impact by zeroing CO₂ emissions.
Where have we met before?
You may have already met us, either in the newspapers or in person. National magazines often publish our articles and you may have read there one or more writings about Gruppo Adrias, of which we are a member, and about the initiatives we carry out.
If you have attended any trade fair in the field of tourism you may have come across us there. Or you may have learnt about us through the word of mouth of those who found their holiday on our portals. To keep seeing us and not missing out on anything we do, you can follow us on social media and subscribe to our newsletter, so that it will always be You first.