Filters for:
categories
Camping & Holiday Villages
Hotel con Wi-Fi a Rimini
Find
58

structures at

Rimini con Wi-Fi

15

of

58

Hotels in

Rimini con Wi-Fi
Rimini:
58
facilities available
Improve your search, also visit these pages
Join our community
Receive a preview of the best offers to plan your holiday. Sign up for free!
Customise your membership to receive the offers specifically dedicated to you, before everyone else.
Agenda Adriatica 
all the events of the Riviera Romagnola continuously updated
Things to do, from the sea to the city, in the hills and in the villages, in this land of festivals, manifestations and events, including culture, cuisines, sport and entertainment. Every day there is an appointment not to be missed.
Because a holiday on the Riviera Adriatica fills the eyes, the belly, the heart and the agenda.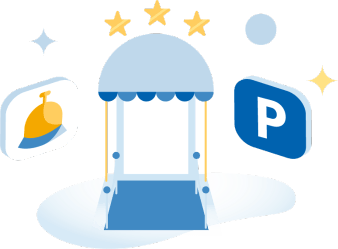 Alberghi a Rimini con connessione Wi-fi
The hotels in Rimini vantano una rinomata tradizione alberghiera, che li rende famosi per un genere di ospitalità fuori dal comune. È vero che tradizione e accoglienza sono le parole chiave che da sempre rendono Rimini una meta ambita da tanti turisti, ma ciò non esclude che gli hotel di Rimini siano attenti a restare aggiornati ed al passo con le nuove tecnologie. Ecco perché fra i tanti servizi offerti dagli hotel di Rimini è molto frequente trovare anche la wi-fi connection: in alcuni casi messa gratuitamente a disposizione dei clienti, in altri casi con l'aggiunta di un piccolo supplemento.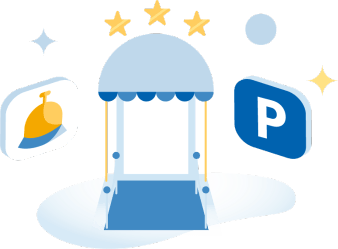 Internet in hotel
Internet è uno strumento sempre più fondamentale nella nostra vita di tutti i giorni, sia a casa che in vacanza. Ci possono essere tanti buoni motivi per utilizzare internet in Hotel: per lavoro, per svago, per contattare gli amici lontani o magari per condividere da subito le fotografie più belle della propria vacanza. Qui potete trovare tutti gli hotel di Rimini con connessione wi-fi, dove sarete certi di non dover mai fare a meno di internet.
entrainhotel.com for sustainable tourism
We promote and take part in environmental sustainability projects
PlasticFree.school
Ecological territorial marketing is young and on the side of the sea
Carbon neutral
We reduce our environmental impact by zeroing CO₂ emissions.
Where have we met before?
You may have already met us, either in the newspapers or in person. National magazines often publish our articles and you may have read there one or more writings about Gruppo Adrias, of which we are a member, and about the initiatives we carry out.
If you have attended any trade fair in the field of tourism you may have come across us there. Or you may have learnt about us through the word of mouth of those who found their holiday on our portals. To keep seeing us and not missing out on anything we do, you can follow us on social media and subscribe to our newsletter, so that it will always be You first.