Filters for:
categories
Camping & Holiday Villages
Hotel con Servizi per famiglie a San Mauro Mare
Found
0

structure at

San Mauro Mare con Servizi per famiglie

0

of

0

Hotels in

San Mauro Mare con Servizi per famiglie
Facilities near San Mauro Mare
San Mauro Mare:
0
facilities available
Improve your search, also visit these pages
Join our community
Receive a preview of the best offers to plan your holiday. Sign up for free!
Customise your membership to receive the offers specifically dedicated to you, before everyone else.
Agenda Adriatica 
all the events of the Riviera Romagnola continuously updated
Things to do, from the sea to the city, in the hills and in the villages, in this land of festivals, manifestations and events, including culture, cuisines, sport and entertainment. Every day there is an appointment not to be missed.
Because a holiday on the Riviera Adriatica fills the eyes, the belly, the heart and the agenda.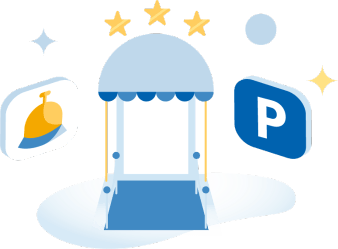 Alberghi a San Mauro Mare per famiglie
Se state già organizzando le vostre prossime vacanze estive e state pensando alla Riviera Romagnola come destinazione, potete prenotare in uno degli hotel di San Mauro Mare per famiglie.

Qui troverete servizi adatti a soddisfare le esigenze di tutta la famiglia.
Ai bambini sono dedicati i mini club, i giochi e l'animazione in hotel e negli stabilimenti balneari sulla spiaggia, i children's menu nei ristoranti e numerosi sconti e riduzioni.
Da zero a due anni i bambini soggiornano gratis e fino ai 12 anni ottengono sconti fino al 50%.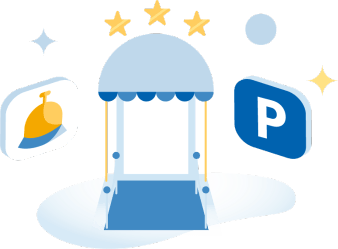 Servizi per le familglie
Ai nonni sono dedicate camere comode e insonorizzate dove riposare serenamente, giardini dove godere di un po' di fresco nelle ore più calde e ampie terrazze panoramiche dove sedersi per leggere un buon libro.

A tutto il resto della famiglia sono dedicati servizi come piscina, centro benessere, sala fitness, animazione, aperitivi e feste al tramonto.
The hotel di San Mauro Mare dedicano alle famiglie pacchetti tutto compreso e piani famiglia, ideali per una vacanza ricca di comfort e comodità ma contenuta nel prezzo.




entrainhotel.com for sustainable tourism
We promote and take part in environmental sustainability projects
PlasticFree.school
Ecological territorial marketing is young and on the side of the sea
Carbon neutral
We reduce our environmental impact by zeroing CO₂ emissions.
Where have we met before?
You may have already met us, either in the newspapers or in person. National magazines often publish our articles and you may have read there one or more writings about Gruppo Adrias, of which we are a member, and about the initiatives we carry out.
If you have attended any trade fair in the field of tourism you may have come across us there. Or you may have learnt about us through the word of mouth of those who found their holiday on our portals. To keep seeing us and not missing out on anything we do, you can follow us on social media and subscribe to our newsletter, so that it will always be You first.