Filters for:
categories
Camping & Holiday Villages
Three-star superior hotels in Bellaria
3-star Hotel Bellaria, quality at great prices
Close to the sea, perfect for families, with quality services. The 3-star hotels in Bellaria are welcoming and comfortable. Here you will find excellent prices even in high season and all the services you are looking for.
2
of

2

Hotels in

Three-star superior Bellaria
---
Treatment
All Inclusive - Full Board
---
Swimming pool
Entertainment
Parking
Beach
Wi-fi
Bellaria
- via Italia, 20
---
Treatment
All Inclusive - Full Board
---
Swimming pool
Parking
Beach
Facilities near Bellaria
3
of

3

Hotels near

Bellaria
Valverde
- Viale Bernini, 10
---
Treatment
All Inclusive - Full Board - Bed & Breakfast
---
Pet-friendly
Swimming pool
Entertainment
Parking
Beach
Villamarina
- via Aristotle, 27
---
Treatment
All Inclusive - Full Board - Half Board - Bed & Breakfast
---
Pet-friendly
Swimming pool
Entertainment
Parking
Beach
Wi-fi
Igea Marina
- Ennio Street, 32
---
---
Pet-friendly
Parking
Beach
Wi-fi
Bellaria:
2
facilities available
Improve your search, also visit these pages
Join our community
Receive a preview of the best offers to plan your holiday. Sign up for free!
Customise your membership to receive the offers specifically dedicated to you, before everyone else.
Agenda Adriatica 
all the events of the Riviera Romagnola continuously updated
Things to do, from the sea to the city, in the hills and in the villages, in this land of festivals, manifestations and events, including culture, cuisines, sport and entertainment. Every day there is an appointment not to be missed.
Because a holiday on the Riviera Adriatica fills the eyes, the belly, the heart and the agenda.
3-star hotels in Bellaria
Bellaria is a pretty resort between Rimini and Cesenatico where it is possible to spend a quiet holiday without giving up the entertainment and events of the Romagna Riviera. The 3-star hotels in Bellaria have sea-view rooms, gardens and private beaches. Staying in one of these lovely establishments means being pampered by the jovial hospitality of Romagna, relaxing and enjoying the well-being of the sea and sun.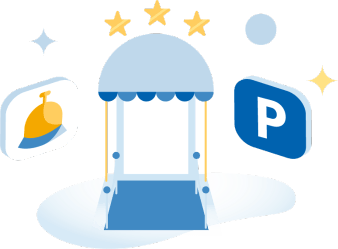 Moving to other destinations
From Bellaria it is easy to move towards Rimini to reach the numerous clubs, i restaurants, the nightclubs, i amusement parks and also to discover an unexpected historic centre with its monuments, museums and important Roman imprint. But from here you can also go to Cesenatico, Riccione and to the inland resorts that are waiting to make your holiday truly special and unique.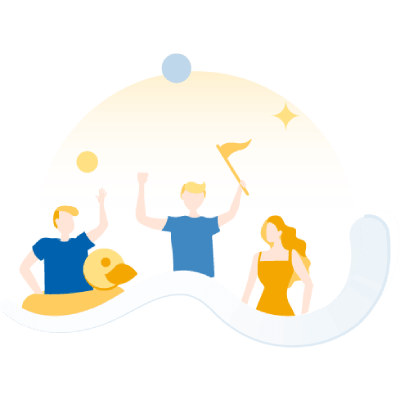 Family holidays in the 3-star hotels in Bellaria
The 3-star hotels in Bellaria are ideal for familiesexcellent price, close to the sea, with many services and comforts designed for the well-being of the whole family, with the utmost attention to the little ones, for whom every first weekend in July the Pink Night of the Children. Like the rest of the Riviera, Bellaria enjoys a shallow sea bed, an efficient security service, a clean sea and a beach full of services that each year earn it the Blue Flag.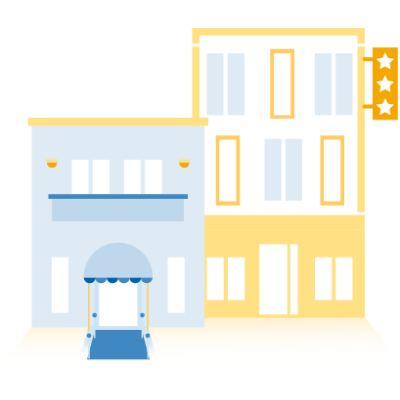 Targeted and welcome services
There are many facilities equipped with play corners, gardens, rooms with video libraries, which organise kids' club and service babysitter. In addition, in the hotel restaurants you can count on the cooperation of the kitchen and request customised menus for the little ones or, in the case of infants, take advantage of kitchen corners reserved for bottle warmers and baby food preparation.
A happy island in the heart of Bellaria. The 3-star hotels in Bellaria, in addition to being close to the sea, are also close to the pedestrian zone Platani Islanda pretty square with green corners, shops, ice cream parlours and games for children. To quietly experience all the spaces and proposals of a small, enchanting town.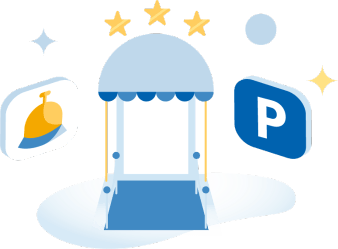 Amusement parks near Bellaria
Bellaria is located not far from Rimini, where there are some legendary and unmissable amusement parks: Fiabilandiathe park dedicated to the world of fairy tales and with many shows and entertainment designed especially for young children; and Italia in Miniaturato visit for the accurate scale reproductions of the most important Italian and European monuments and for the continuous offer of attractions of great quality and beauty. In Riccione there are Aquafana popular destination for young people and families, and Oltremare, a fascinating theme park where you can discover the wonders of our planet while having fun. Move towards Cattolica not to miss the beauty of the great Le Navi Aquariumwhere you can admire sharks, penguins and large turtles, as well as hundreds of other marine species. If you head in the other direction, in the Ravenna area, you will find Mirabilandia, Italy's most famous amusement park.
entrainhotel.com for sustainable tourism
We promote and take part in environmental sustainability projects
PlasticFree.school
Ecological territorial marketing is young and on the side of the sea
Carbon neutral
We reduce our environmental impact by zeroing CO₂ emissions.
Where have we met before?
You may have already met us, either in the newspapers or in person. National magazines often publish our articles and you may have read there one or more writings about Gruppo Adrias, of which we are a member, and about the initiatives we carry out.
If you have attended any trade fair in the field of tourism you may have come across us there. Or you may have learnt about us through the word of mouth of those who found their holiday on our portals. To keep seeing us and not missing out on anything we do, you can follow us on social media and subscribe to our newsletter, so that it will always be You first.