Filters for:
categories
Camping & Holiday Villages
Hotels in Rimini
Hospitality is at home and this home is a hotel
For families, young people and couples, close to the sea, with the all-inclusive formula or half board, with swimming pool and entertainment, low-cost, extra-luxury or with unmissable offers. These are the hotels in Rimini and on Entrainhotel you will find the one that is waiting for you.
15
of

60

Hotels in

Rimini
Rimini:
60
facilities available
Improve your search, also visit these pages
Join our community
Receive a preview of the best offers to plan your holiday. Sign up for free!
Customise your membership to receive the offers specifically dedicated to you, before everyone else.
Agenda Adriatica 
all the events of the Riviera Romagnola continuously updated
Things to do, from the sea to the city, in the hills and in the villages, in this land of festivals, manifestations and events, including culture, cuisines, sport and entertainment. Every day there is an appointment not to be missed.
Because a holiday on the Riviera Adriatica fills the eyes, the belly, the heart and the agenda.
Destination Rimini
In a way that is always new and at the same time full of tradition, Rimini continues to attract thousands of tourists every year, meeting everyone's needs and desires: because the hotels in Rimini are for families and young people, they are cozy and hospitable and they have all the amenities you need. Rimini is Rimini. The heart of the Riviera Adriatica that encompasses the entire coast, a seaside city known throughout the world. But when you arrive here, Rimini becomes only yours.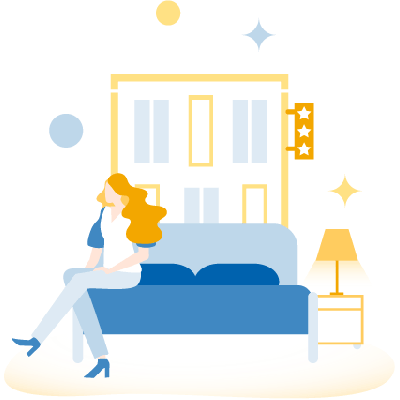 Hotels, B&Bs or residences: a matter of taste. And flavours
The number of stars you choose for your holiday is up to you. In Rimini you can find all the stars you want. If you prefer to manage your holiday time on your own, the B&Bs and Residences in Rimini will welcome you with all the freedom you need. Each hotel cuisine will offer you something, but in all of them you will find the unmistakable flavour of Romagna. The tasty cuisine you experience here will certainly be one of the best memories of your holiday. Whether you are looking for a solution with the full board or half board formula, among offers that are always up-to-date and last-minute deals you cannot miss, on Entrainhotel you will find the facility that is waiting for you to make your stay unique.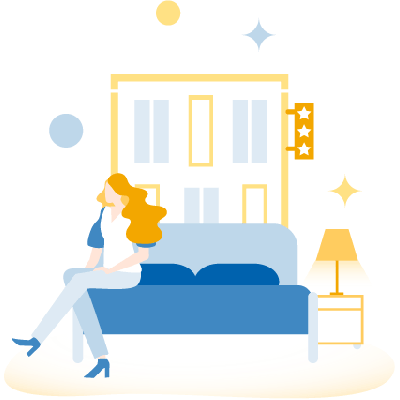 Hotel with swimming pool and amenities for your relax
Many people look forward to the holiday season to pamper themselves with a complete relax treatment, choosing to stay in one of the many hotels in Rimini that offer specific amenities: swimming pool, jacuzzi, fitness facilities, wellness and beauty centre. Many hotels also provide indoor heated swimming pools for a year-round bathing. Compare the offers of the hotels with a pool and request as many quotations as you like. It's a dive that costs nothing.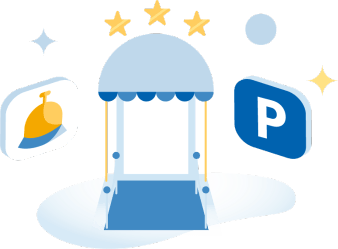 Carefree family holiday
The family holiday in Rimini is a great summer classic and there are many hotels that give importance to the 'family format' through their childcare services, both on the beach and in the hotel, family offers and agreements with the water parks and amusement parks of the Riviera Romagnola. In these hotels you will find games for children, a baby-sitting service, mini-clubs with animators and entertainers for children of all ages. In addition, to prepare baby food and meals for specific needs, you can count on the cooperation of the hotel kitchen and on cooking corners or baby bottle warmers. Many hotels in Rimini are equipped with communicating rooms: giving parents more freedom and children more independence. A great holiday for everyone.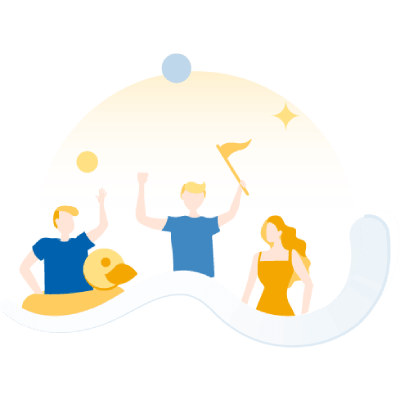 Rimini forever for young
A holiday in Rimini meets all ages and it does not make mistakes with any of them. The discos between the sea and the hill, concerts and events such as the Notte Rosa have always attracted young people looking for fun, carefreeness, enthusiasm, new joy and a desire to experience the summer of their younger years. The hotels for young people often have agreements with the most famous discos of the Riviera Romagnola and they are all well connected with the locations of the main summer events. There is also no shortage of hotels with sports facilities, tennis courts, gyms.
entrainhotel.com for sustainable tourism
We promote and take part in environmental sustainability projects
PlasticFree.school
Ecological territorial marketing is young and on the side of the sea
Carbon neutral
We reduce our environmental impact by zeroing CO₂ emissions.
Where have we met before?
You may have already met us, either in the newspapers or in person. National magazines often publish our articles and you may have read there one or more writings about Gruppo Adrias, of which we are a member, and about the initiatives we carry out.
If you have attended any trade fair in the field of tourism you may have come across us there. Or you may have learnt about us through the word of mouth of those who found their holiday on our portals. To keep seeing us and not missing out on anything we do, you can follow us on social media and subscribe to our newsletter, so that it will always be You first.